Our story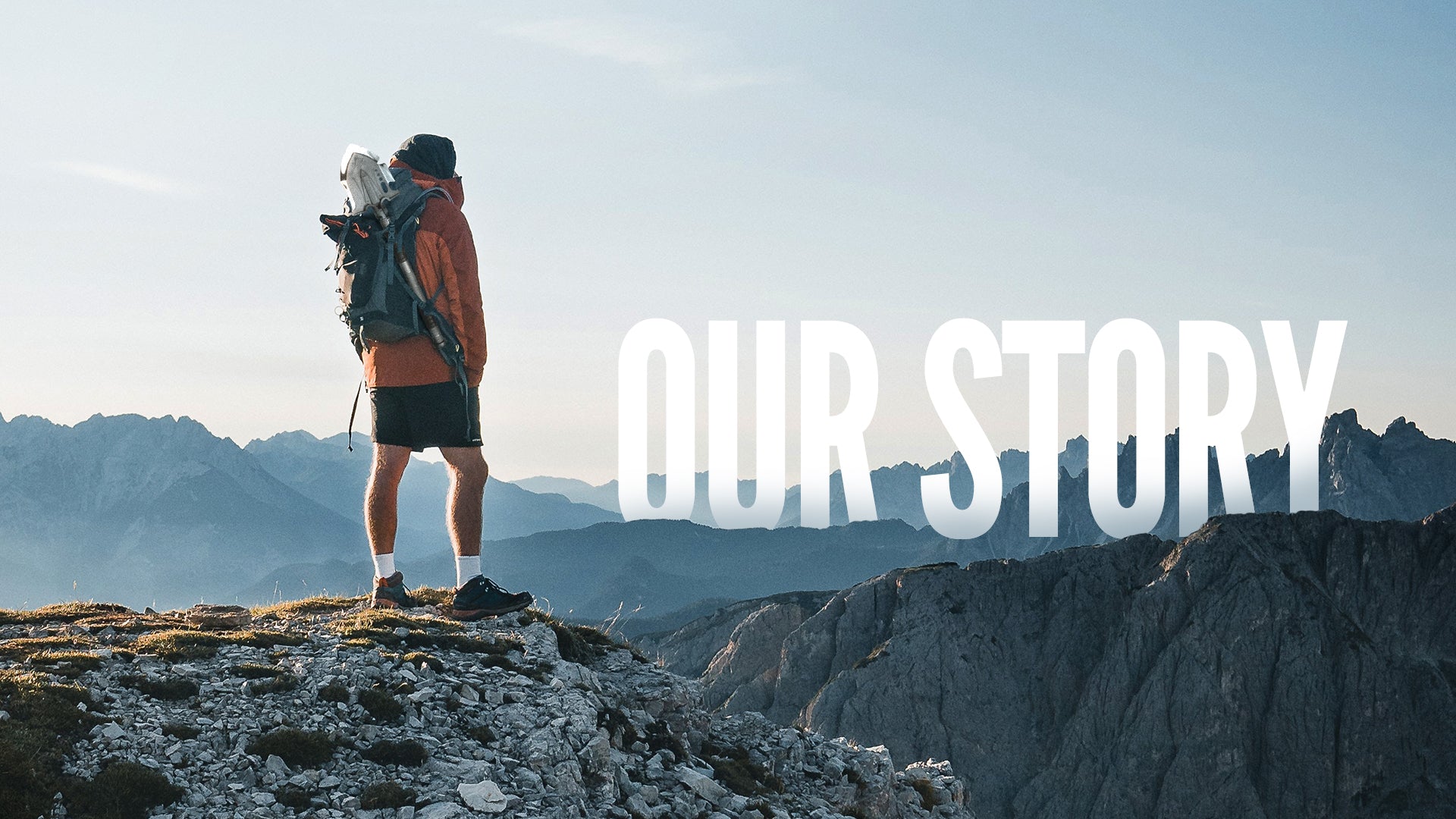 Zune Lotoo Intelligent Technology Co., Ltd. was established in 2014 and is located in Chengdu. There are beautiful mountains and rivers here, so many outdoor enthusiasts gradually appeared. Based on the spirit of craftsmanship, we focus on the design, development and manufacture of outdoor equipment. Starting from the principle of "tools that really work and work for travelers", then our brand was born.
Customer is our priority. We aim to make the best survival gear worldwide and promise everyone will be satisfied with our products and service. Survival gear is to save your life if necessary, so we take "real good quality" as important as our life. 
In Zune Lotoo, every shovel is an artwork. It is completed after more than 50 procedures. Among designing and manufacturing, there is strict quality checking standard to evrey procedure. Bringing casting technology to shovel making process is a big step in the shovel industry. Zune Lotoo made it. And in the future we will do better.