Packing and Maintaining Tents
Finding a Spot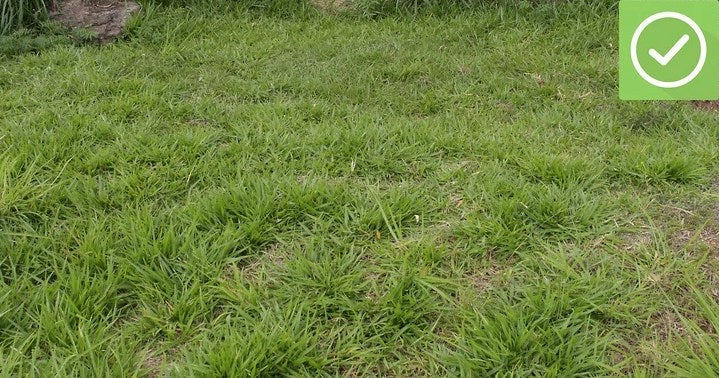 Find an appropriate camp site.

 

Choose a wide-enough open space in which you can assemble your tent. If you're in a state or national park, make sure that you're camping in a designated camping area. Make sure that you're not on private property and follow all the laws in the area that govern camping.

2

Find a flat spot at your camp site on which to pitch the tent.

 

Remove rocks, twigs, and other debris from the spot that you're going to pitch on. If you're in an area with pine trees, spreading a thin layer of pine needles can make the ground a little softer and better for sleeping.

Avoid setting up your tent in swales, divots, or hollows in the ground. Anywhere that's lower than the surrounding area will pool with water in the event that it rains. Even if you've got a waterproof tent, it'll be a tough situation when it starts floating away. The ideal ground is flat and raised up compared to the surrounding area.

3

Pay attention to the direction of the wind.

 

Position the side of the tent with doors away from the prevailing wind, making the tent less likely to balloon and create extra tension on the stakes.

Try to use the natural tree line to create a windbreak if it's especially windy. Move closer to the trees so they'll block off the breeze a little bit.
Avoid camping in dry river/creek beds in case flash flooding occurs and avoid camping under trees, which can be dangerous in storms and can drop branches without warning on your tent.

4

Determine where the sun will rise.

 

It can be a good idea to anticipate the sun's path for the morning time, so you won't be rudely awakened. In the summertime, tents can act like ovens, meaning that you'll wake up sweaty and irritable if you set up your tent in the direct path of the sun. In the ideal tent placement, you'll remain in the shade through the morning so you can wake up comfortably at a time of your choosing.

5

Organize your campsite appropriately.

 

Keep the sleeping area well away from cooking and toilet areas, preferably upwind of them. If you have a fire at your campsite, make sure it's not close enough to spray sparks onto the tent, and make sure you put your fire out completely before you turn in for the night.